About
MK Elections provides election administration services throughout the US to labor unions, Indian nations, homeowners associations, religious organizations and public sector entities. Our principals have over three decades of experience configuring and running election systems, on paper and electronically, by mail and in person, on the web and over the telephone. Whether you need quick turnaround or detailed data and reports, the highest degree of transparency or the most simple process, or an unusual bylaws requirement like weighted voting or ranked-choice voting, we've seen it and done it, and we have a system and a price that will work for you.
MK Elections is a proud union company. Our employees are represented by United Steelworkers Local 9562.
Our commitment
Our clients choose MK Elections because we provide the highest level of personal commitment and service in the industry. We listen to you, we design to your needs and specifications, we respond quickly and reliably to your requests. And we provide the most complete follow-up: if you have a challenge or review by an investigating authority relating to any part of our service, we cooperate in the review at no additional cost to you.
Our team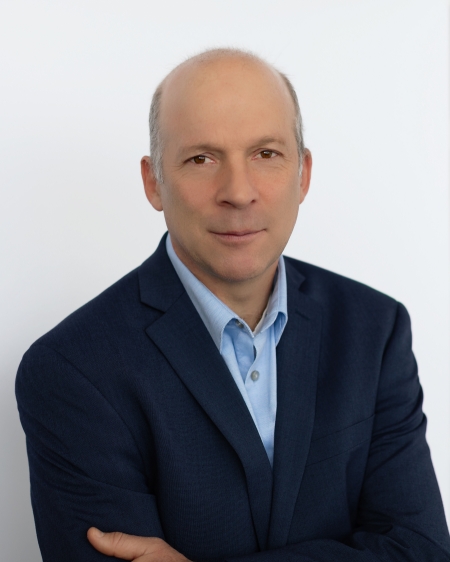 Caleb Kleppner
Principal, Director of Technology
New Haven, CT
caleb@mkelections.com
(203) 404-0301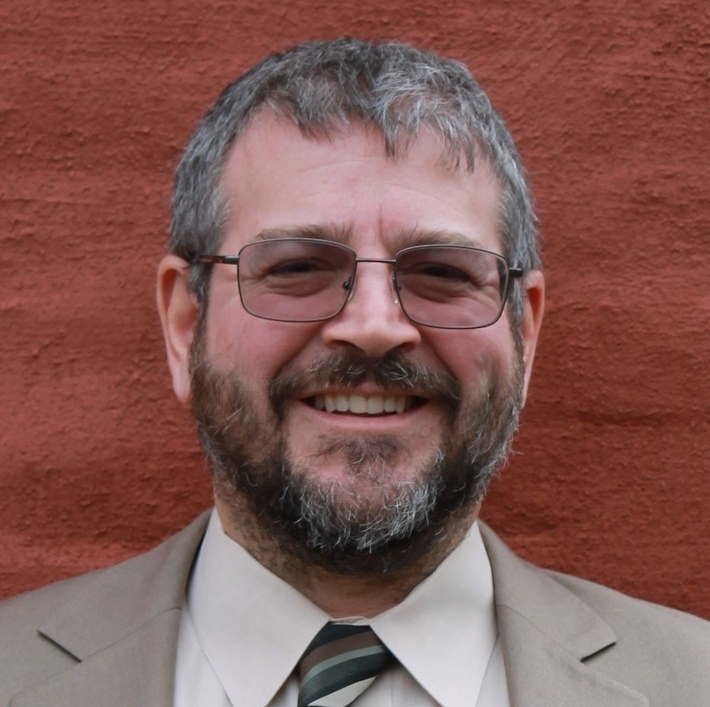 Kenneth Mostern
Principal, Director of Administration
Pittsburgh, PA
kenny@mkelections.com
(412) 219 4647 x1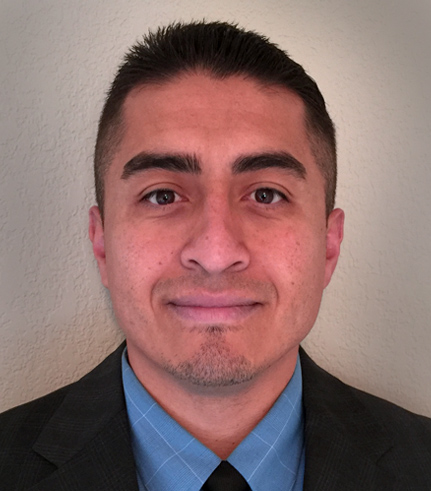 CESAR CASILLAS
Senior Election Administrator
Merced, CA
cesar@mkelections.com
(209) 230-5165 x2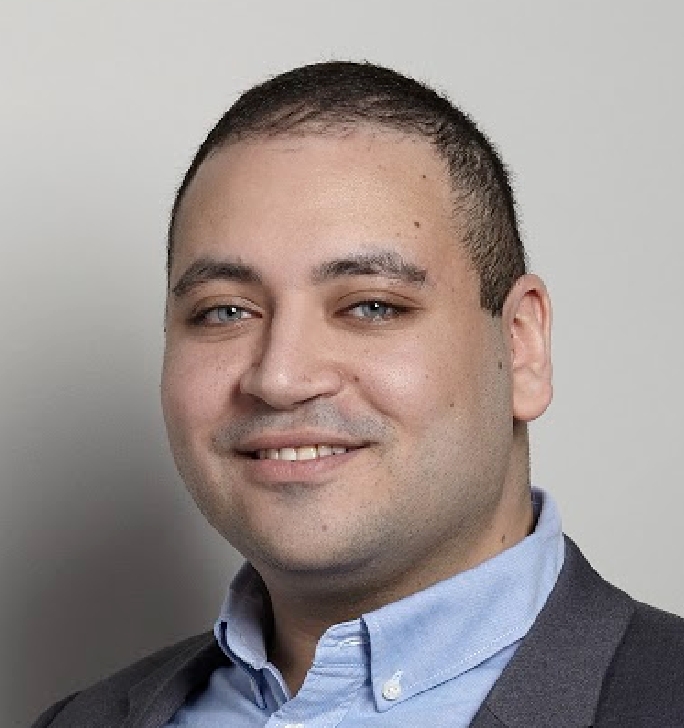 Kareem Kandil
Election Administrator
Pittsburgh, PA
kareem@mkelections.com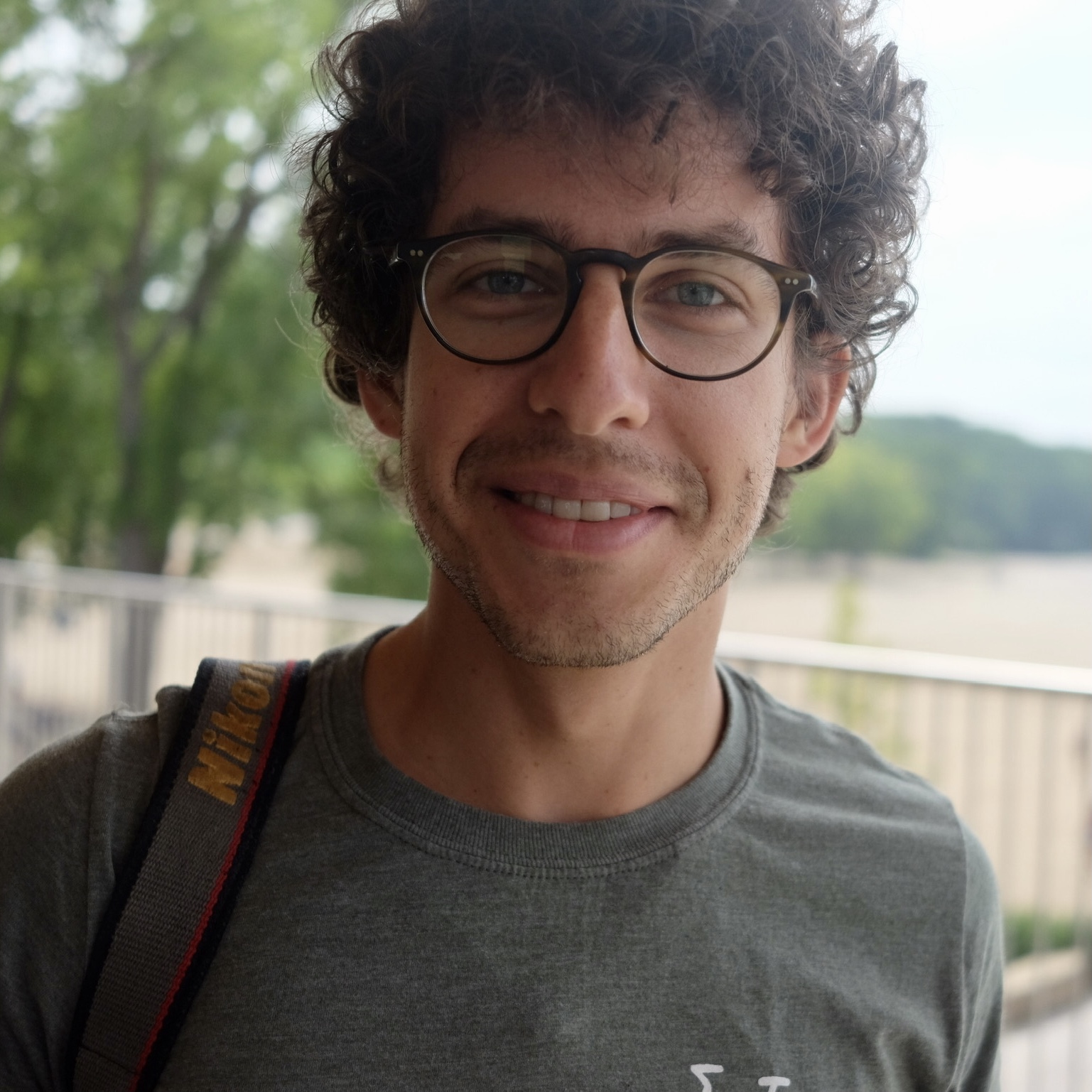 Josh Kanter
Election Administrator
New Haven, CT
josh@mkelections.com
-->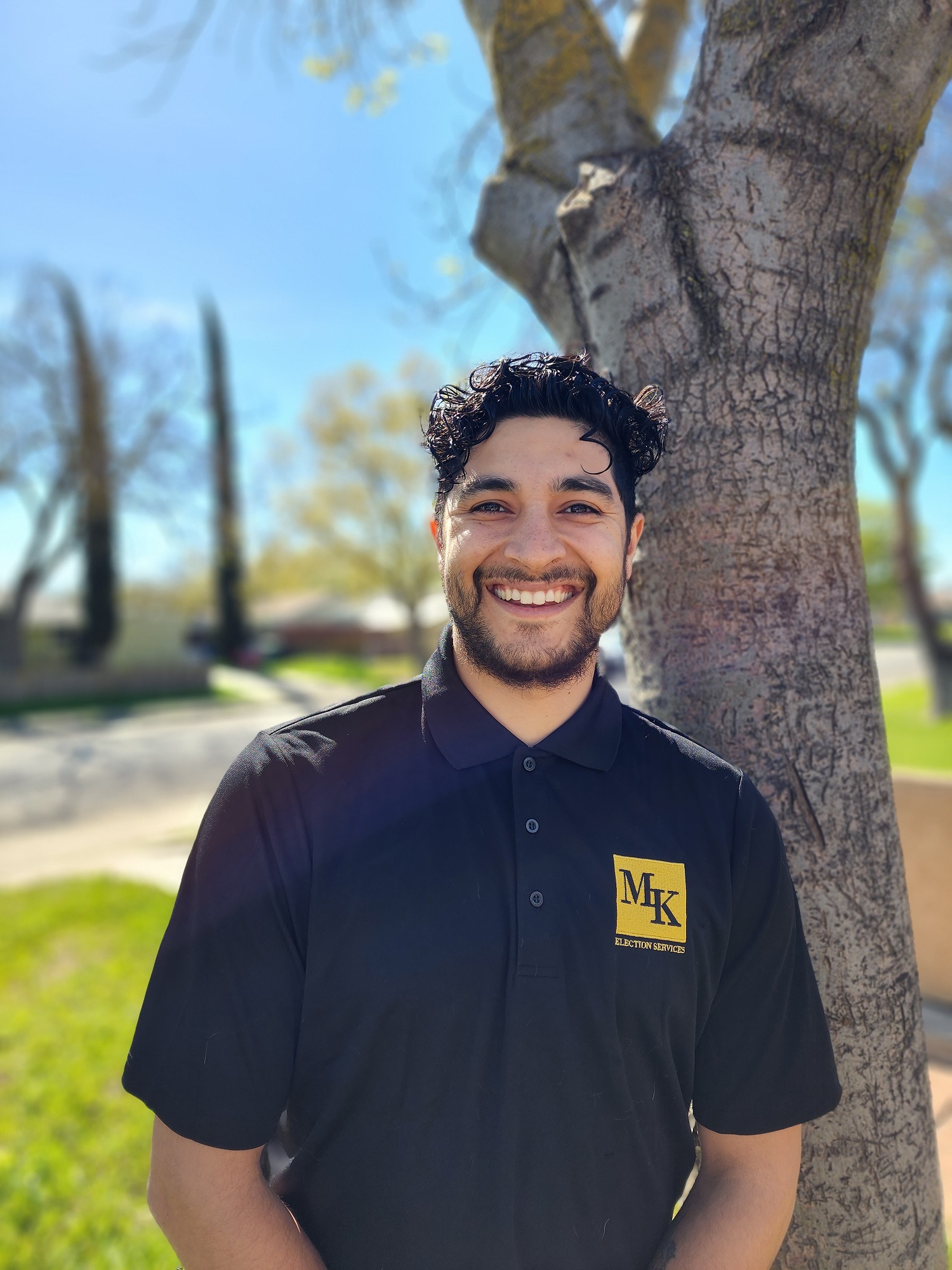 Jesus Alvarez
Election Administrator
Merced, CA
jesus@mkelections.com
-->